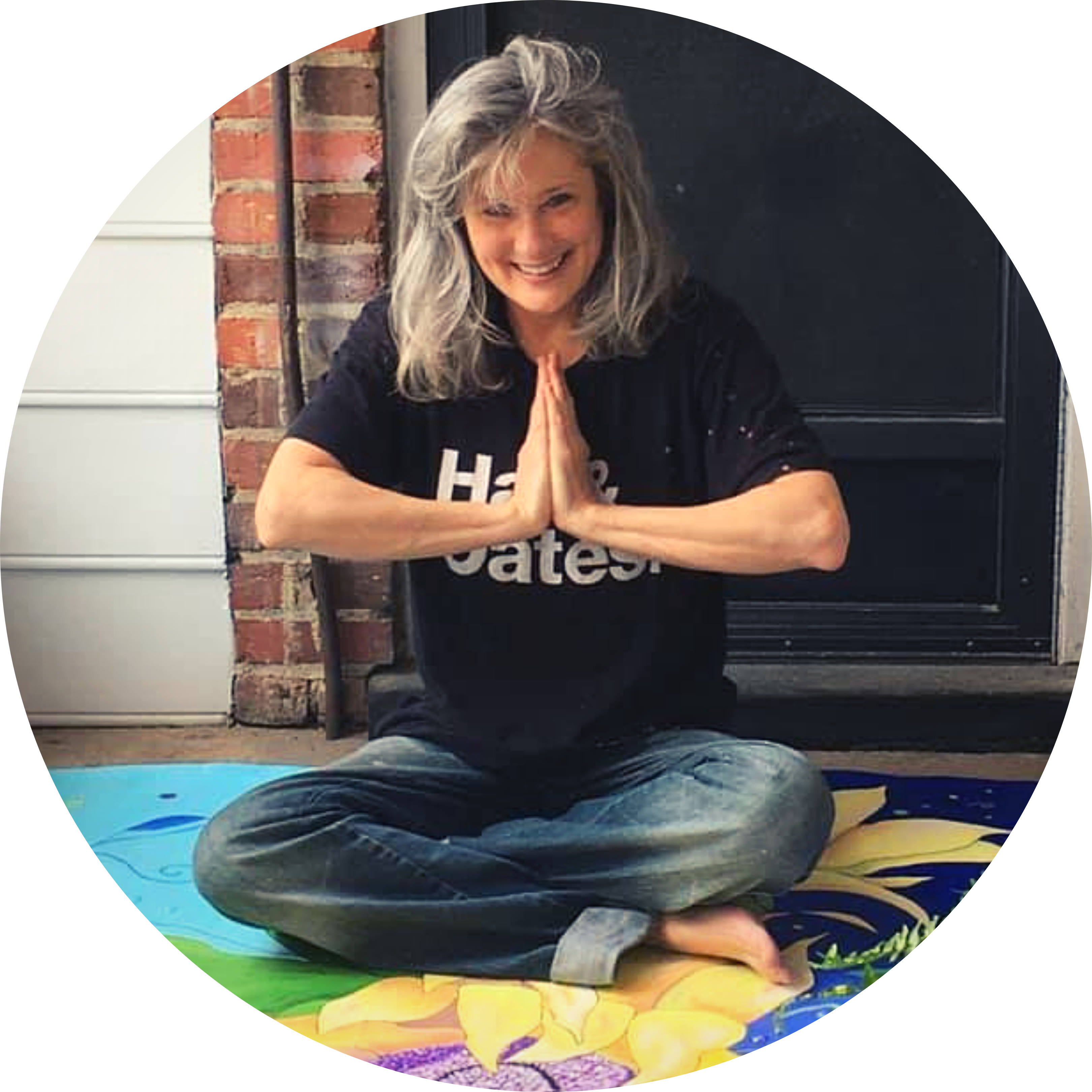 Melissa rocks in her Richmond roots. For decades, the place she calls "home" has not only been the dynamic dwelling in which she resides, but also this city. Her zest for life craves variety, exploration, entertainment, and comfort, and she thinks Richmond is the perfect fit... not too big, not too small... just right!
Melissa decided at the tender age of 12 that every woman's home should be her castle, regardless of square footage. So began a week-long campaign to have her childhood bedroom redecorated, as well as with a lifelong crusade to make each of her future homes a castle. There is very little her home improvement portfolio does not include, for her own home, as well as for others.
Melissa is a licensed REALTOR® and serves as assistant to all who enter the doors of Alex Makes Homes. Her passion beyond "everything home" is the daughter that sells them!